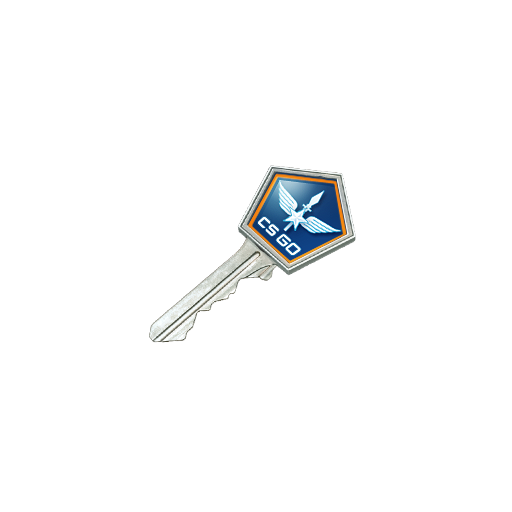 3710 Coins
Operation Vanguard Case Key
3710 Coins
Glove Case Key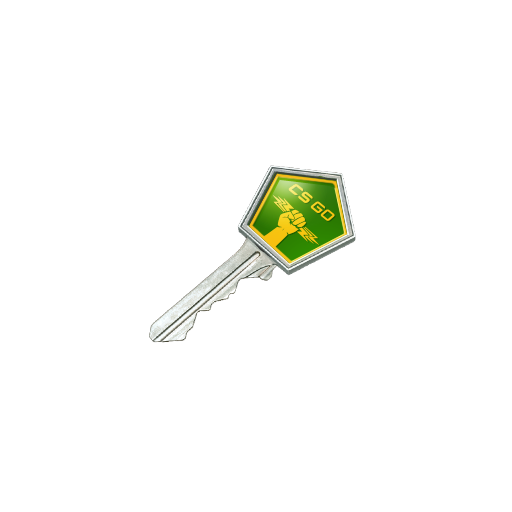 3710 Coins
Operation Breakout Case Key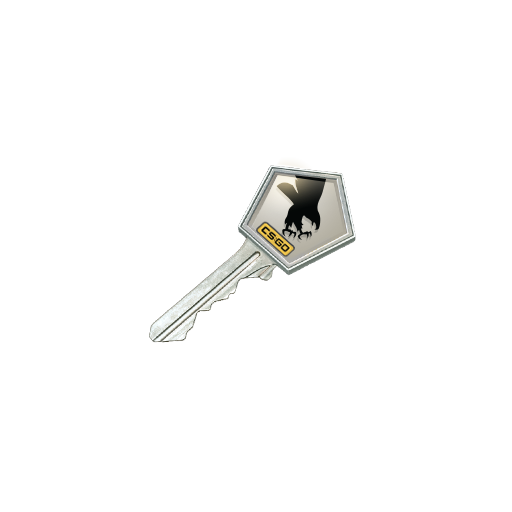 3710 Coins
Clutch Case Key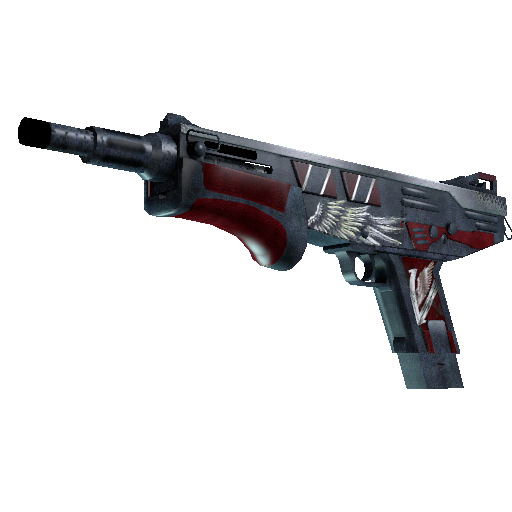 150 Coins
MAG-7 | Heaven Guard (Minimal Wear)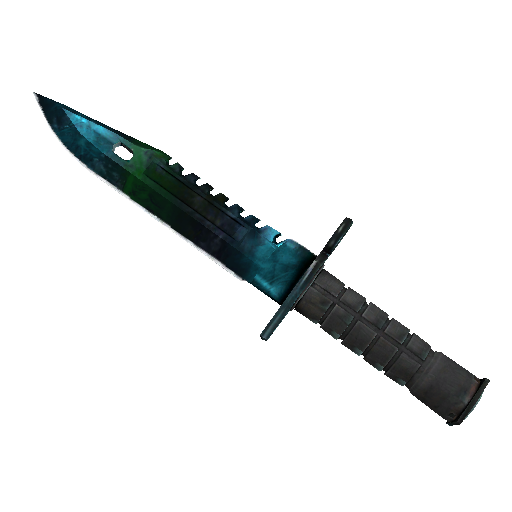 260810 Coins
★ M9 Bayonet | Gamma Doppler (Factory New)
13940 Coins
StatTrak™ Desert Eagle | Crimson Web (Well-Worn)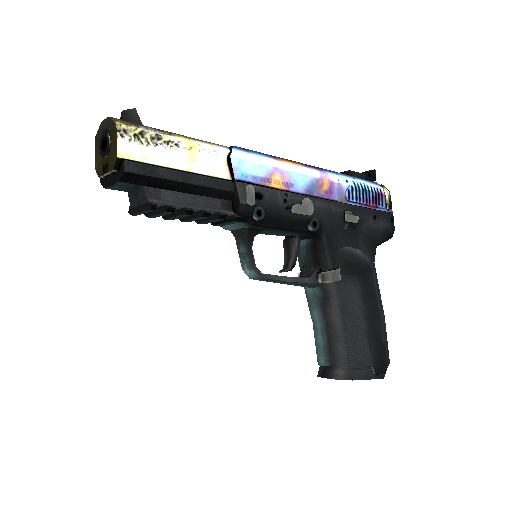 7700 Coins
StatTrak™ Five-SeveN | Case Hardened (Well-Worn)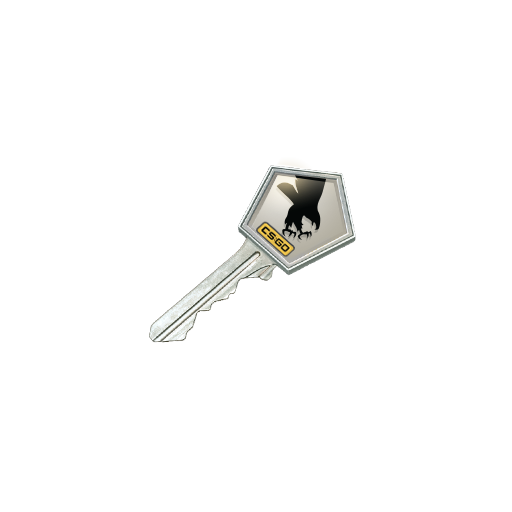 3430 Coins
Clutch Case Key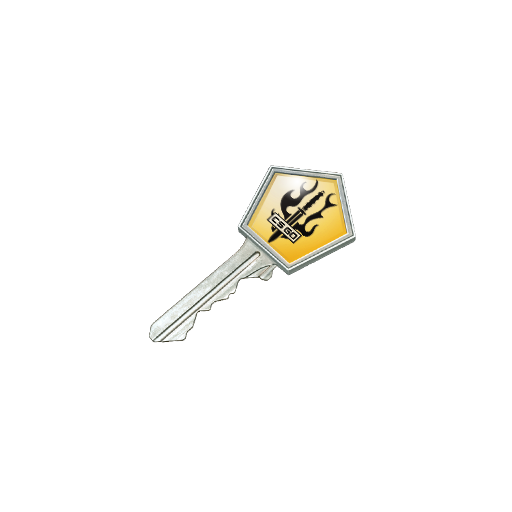 3830 Coins
Spectrum Case Key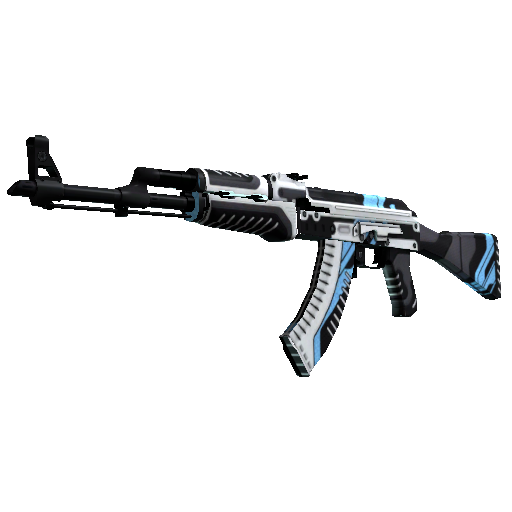 171410 Coins
StatTrak™ AK-47 | Vulcan (Minimal Wear)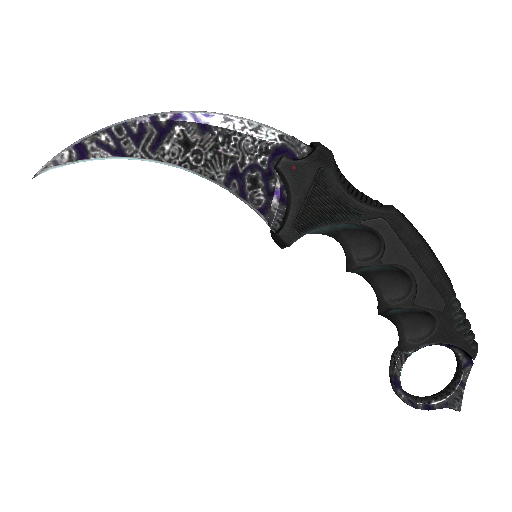 272170 Coins
★ Karambit | Freehand (Minimal Wear)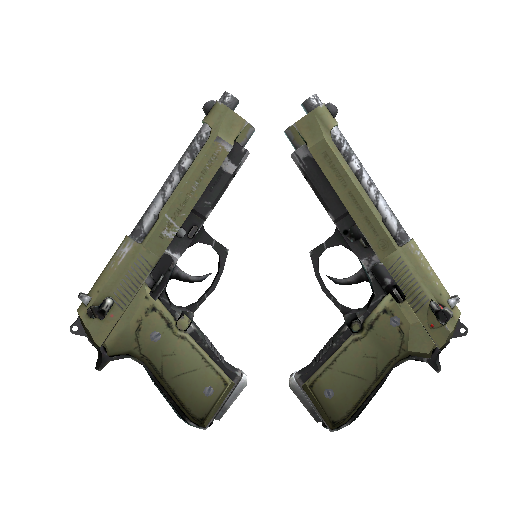 100 Coins
Dual Berettas | Colony (Field-Tested)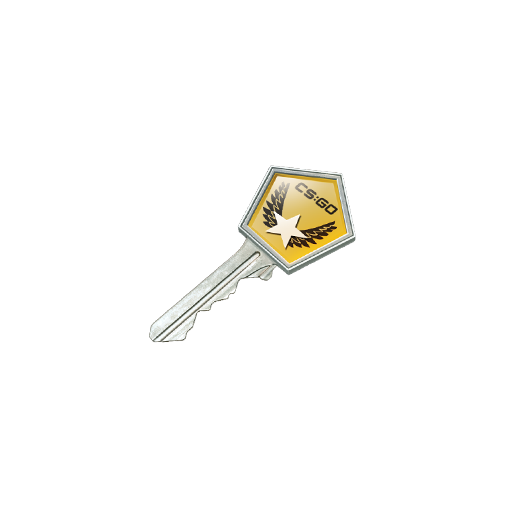 3710 Coins
Winter Offensive Case Key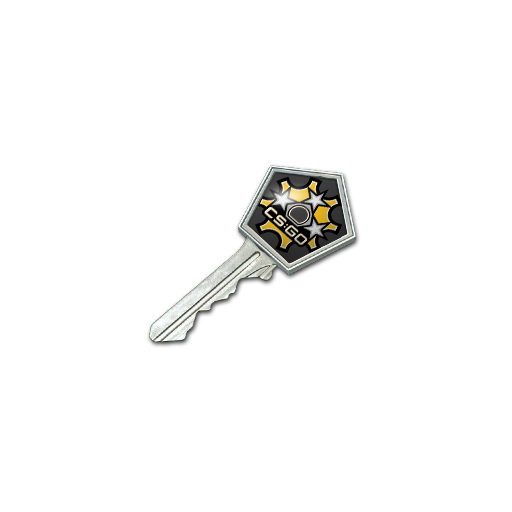 3710 Coins
Revolver Case Key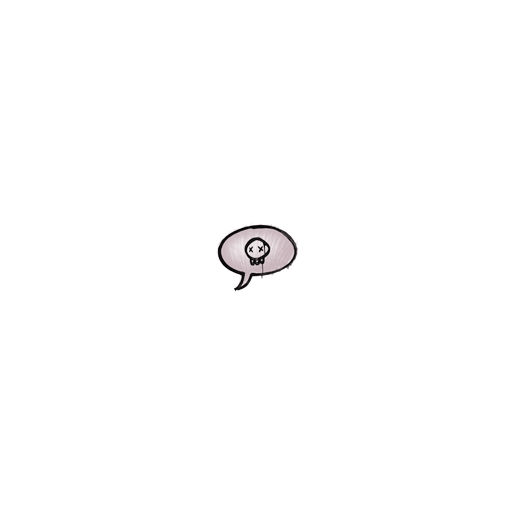 100 Coins
Sealed Graffiti | Death Sentence (War Pig Pink)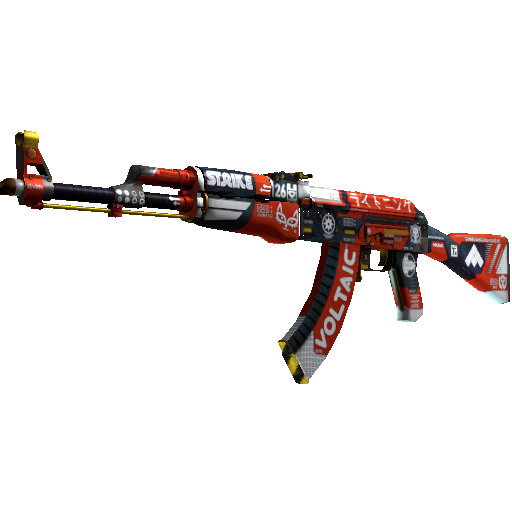 140030 Coins
StatTrak™ AK-47 | Bloodsport (Minimal Wear)
100 Coins
Gamma Case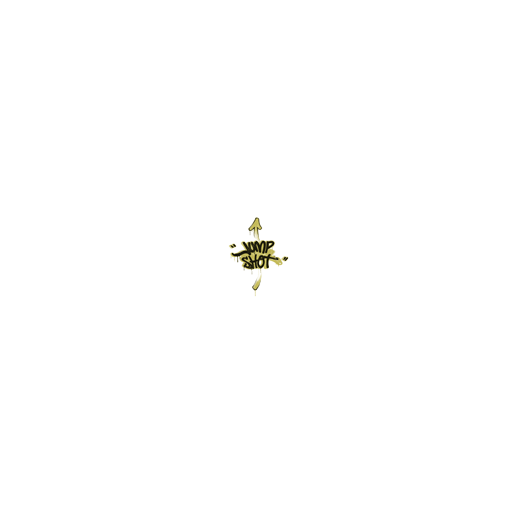 100 Coins
Sealed Graffiti | Jump Shot (Tracer Yellow)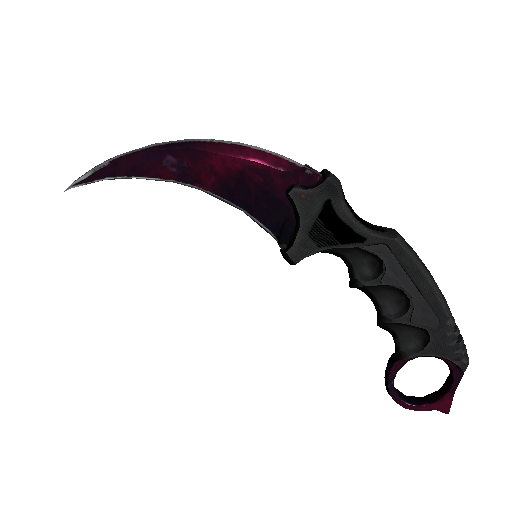 282890 Coins
★ Karambit | Doppler (Factory New)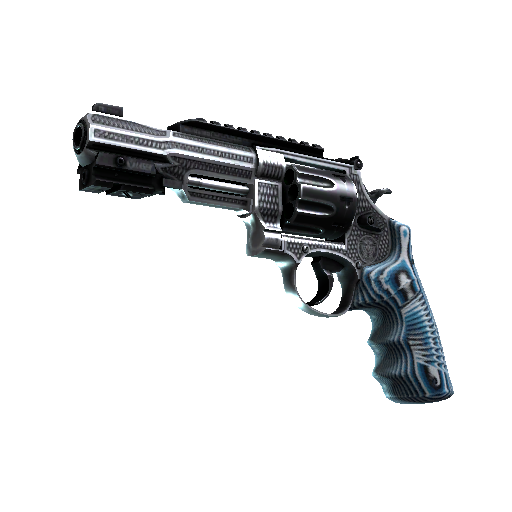 180 Coins
R8 Revolver | Grip (Minimal Wear)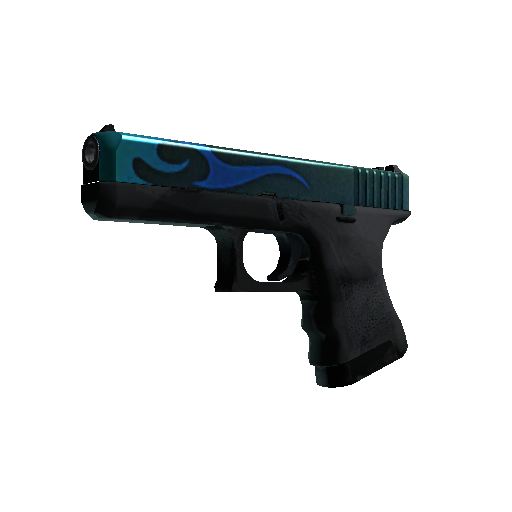 1100 Coins
StatTrak™ Glock-18 | Bunsen Burner (Field-Tested)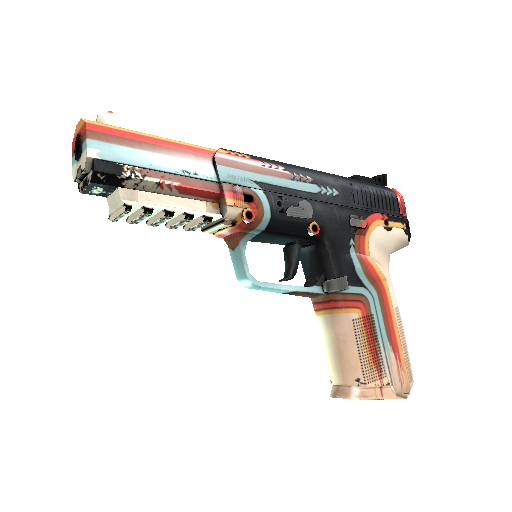 730 Coins
Five-SeveN | Retrobution (Field-Tested)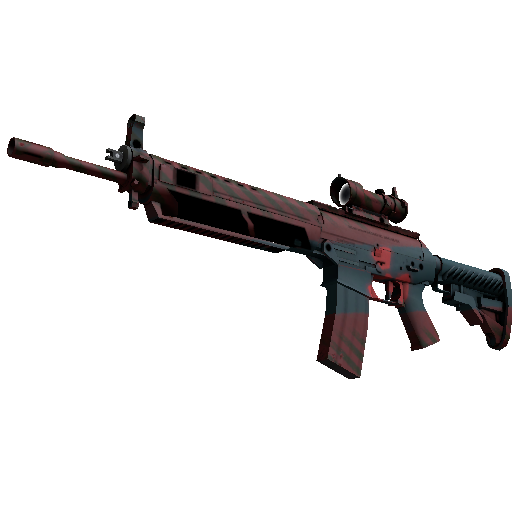 620 Coins
SG 553 | Fallout Warning (Factory New)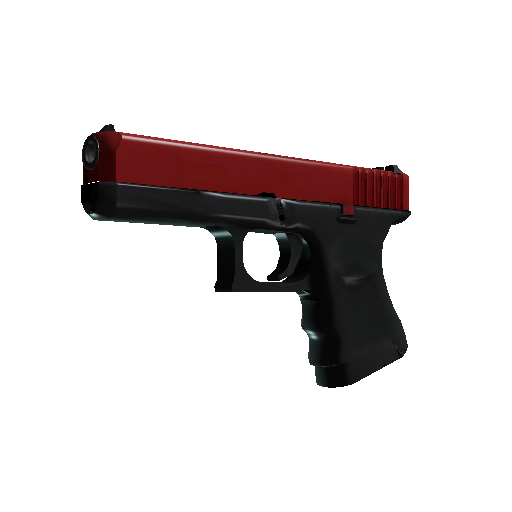 400 Coins
Glock-18 | Candy Apple (Minimal Wear)
We make use of the Steam-API, so it is not necessary to build a new account for this website, the only thing you have to do is login with your own Steam account. Safe and easy.
You earn coins by completing offers and surveys. Many of them are completely for free, so you don't need to invest your real money. You can also get coins for your daily login to this website and for inviting your friends.
Free returns on everything for 3 months.